Episodes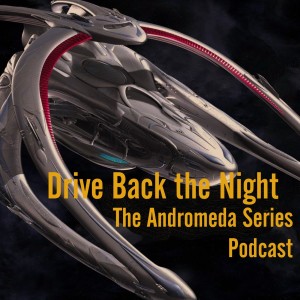 Wednesday Feb 04, 2015
Wednesday Feb 04, 2015
This week Beka visits her Uncle Sid... I think I've seen him before somewhere...
What happens when her uncle, who's not really her uncle, turns out to be rich, evil and is trying to kill her?
Man, that guy looks familiar....
Also, what is the exchange rate of a Trans-Galactic Guilder for a Triskelion Quatloo?
All this and much more as we discuss "The Pearls That Were His Eyes."