Episodes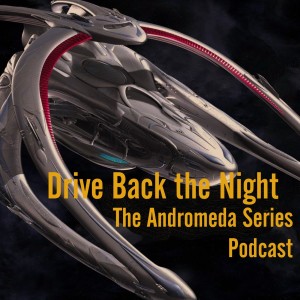 Thursday Apr 09, 2015
Thursday Apr 09, 2015
As the old saying goes, "Kill a slaver for a Hajira and save him for a day. Teach him how to kill slavers and his descendants will know how to save themselves forever,".... Or something like that...
This week Dylan teaches a bunch of Wayists how to kill, Rev Bem becomes a father and a Monk's prayers go unanswered.
Disclaimer: Much like Harper and Trance, the Devil does not actually appear in this episode.
It's "The Devil Take the Hindmost."