Episodes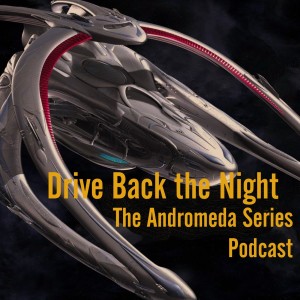 Thursday Oct 08, 2015
Thursday Oct 08, 2015
Hear ye, hear ye! The hour hath come at last
for this week's Andromeda Series Podcast.
The stage is set. Come feast thy ears
Whilst we speaketh philosophy, namely Dylan's and Tyr's.
To raise the boy king, defend the stars,
And slay thine enemies to claim what is ours.
Ne'er a greater show hath there been, nor shall be since
'Tis mine pleasure to bring thee, "The Prince."