Episodes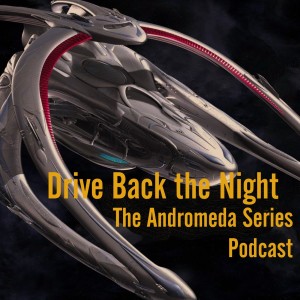 Thursday Nov 12, 2015
Thursday Nov 12, 2015
Goodbye, Robert Hewitt Wolfe.
Goodbye, Rev Bem.
Goodbye, Purple Trance.
Goodbye, Hohne.
Goodbye, Magog Larvae.
Goodbye, any chance at using science and logic to try to explain what actually happened in this episode.
For better or worse things will never be the same again.
And now, like a dragon chasing his own tail, it's "Ouroboros."