Episodes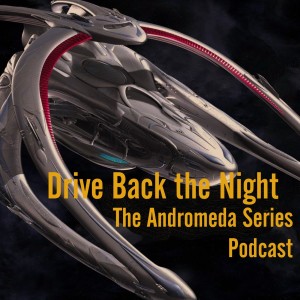 Thursday Jan 28, 2016
Thursday Jan 28, 2016
Meet Dylan; He's a worry free bachelor just looking for a way off this drift.
Meet Molly; She's finally fulfilling her lifelong dream of being a cruise ship pilot.
Neither of them are looking for love. But Rommie is looking for Dylan, and if he's dead she's going to kill Tyr. Also, we have new bad guys!
Everybody needs someone to lava..... It's "Lava and Rockets."