Episodes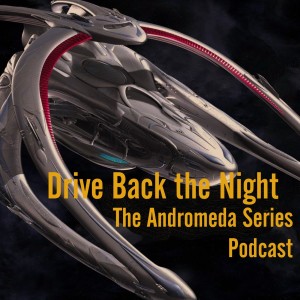 Thursday Aug 06, 2015
Thursday Aug 06, 2015
Never trust an Artificial Intelligence unless you should; be responsible with your medications and always use them only as directed; hypothermia counteracts drowning; don't be a bully; and if given the chance to steal alien intelligence, always take it. See what else we learn from this episode of Andromeda.
Also, as a personal challenge, try to listen to this whole episode without having to go to the bathroom.
It's "All Too Human."